General information about Rõuge municipality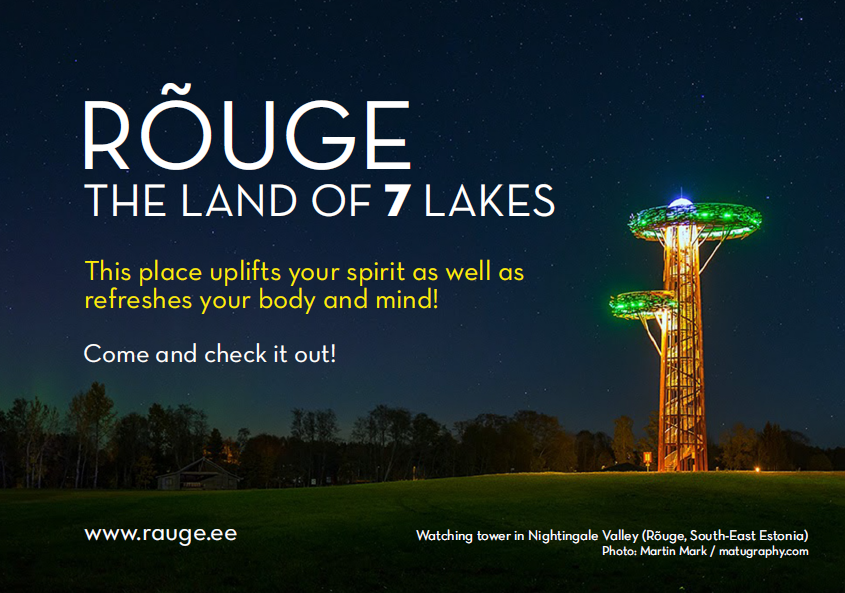 Rõuge municipality is located in Southeast-Estonia, central and southern part of Võru County, the scenic area is relatively close to the town of Võru.
Major Centres: Rõuge borough, Viitina village, Nursi village and the village of Sänna. A quarter of the municipality stays to Haanja nature park.
With lakes and primeval valleys holds Rõuge municipality an important place in Võru county recreation, sports and tourism chain.
Distance to county centre town of Võru is 16 km.
The rural municipality has an area of 263.7 km2 or 26372 ha, including 5527 ha of arable land, grassland and 2246 ha and 15235 ha of forest land.
Municipality 2231 inhabitants (01/01/2015) living in 108 villages and in Rõuge borough.